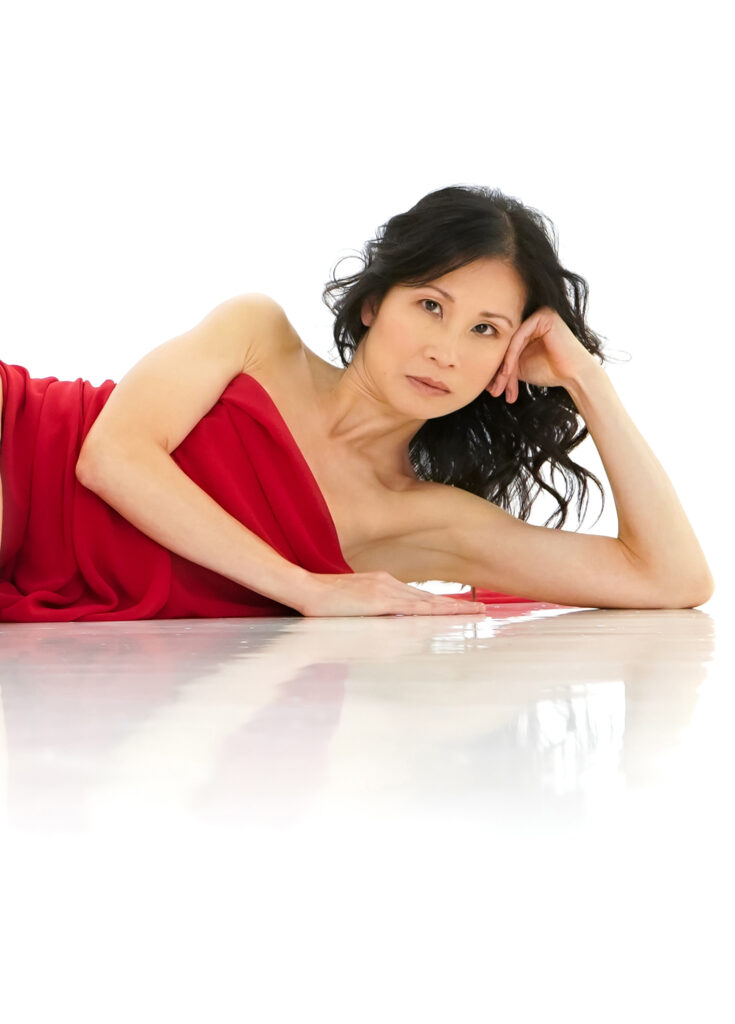 A special benefit launch concert event featuring a live performance by pianist Minna Re Shin and a music video screening at Gallery Gora.
In collaboration with ombú productions and the Quebec Breast Cancer Foundation, Gallery Gora of Montreal welcomes on June 15th the Canadian pianist Minna Re Shin who will publicly present her most recent multidisciplinary project based on the four-movement work for piano solo by Canadian composer Alain Payette, Sonate Tableaux, which serves as the inspiration for the recording of a digital album and video.
Discover the timeless narrative of human experience with Payette's neo-romantic music which transcends place, era, and culture. Indulge in the live performance of this dynamic pianist and feel the intense passion and musical poetry that will come to life under her deft fingers. Enjoy the public presentation of the music video which has recently garnered recognition, honours, and distinctions on the international scene, including the Best Classical Music Video Award at the 5th Music Film Festival (Buenos Aires), the Jury Diamond Award for Best Short Music Video at the March 2022 edition of the Europe Film Festival U.K., and the Judge's Choice Award for Music Video at the 2022 Winter session of the World Premiere Film Awards (Los Angeles). Marvel at the multidisciplinary collaboration among the Canadian female artists—painter Natalija Jeremic, ballet dancer Catherine Toupin, and mime artist Laurence Castonguay Emery who join forces for the first time with Minna Re Shin—in this creative interpretation coloured by the interplay of these different art forms.
With your presence, you will support the Quebec Breast Cancer Foundation in its continuous role in raising awareness and funding for cutting-edge research, groundbreaking innovation, and patient-support programs and offering hope to breast cancer fighters, survivors, caregivers, and communities.
An informal reception with light refreshments will follow the piano performance and video presentation.
All net proceeds generated by this launch concert event will benefit the Quebec Breast Cancer Foundation.
The venue has been arranged in compliance with public health requirements to ensure physical distancing and to provide a safe gathering for all arts lovers.
Wednesday, June 15, 2022 at 8 p.m.
Gallery Gora
279 Sherbrooke Street West #205
Montreal, Quebec H2X 1Y2
www.gallerygora.com
Tickets: $48.77 (including taxes and service fees)
Doors open at 7:30 p.m.
To purchase tickets, please visit
pianist-minna-re-shin-launch-concert-june-2022.eventbrite.ca