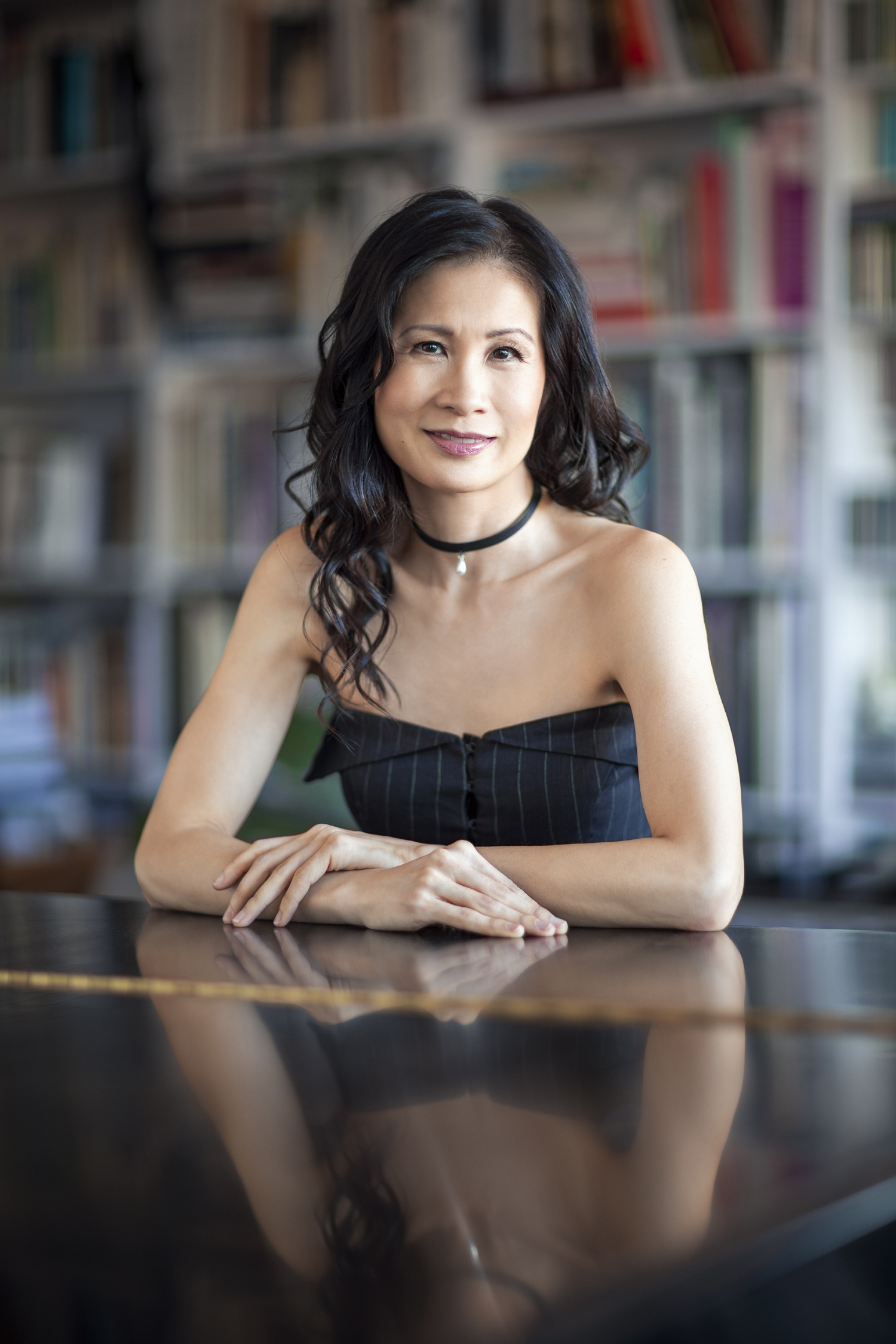 A special concert event featuring a live solo performance by pianist and first-time producer Minna Re Shin and a music video screening at Vanier College.
The Vanier College Music department is delighted to host a special concert in the Auditorium on Wednesday, October 25th. First up will be the Vanier College Concert Band, directed by Christopher Smith. Then for the second half of the programme, faculty member Minna Re Shin will present her most recent multidisciplinary project based on the four-movement work for piano solo by Canadian composer Alain Payette, Sonate Tableaux, which serves as the inspiration for the recording of a digital album and video. A short question and answer session with special guest animation in motion designer Loïc Bruderlein will follow the live piano performance and short film screening.
Discover the timeless narrative of human experience with Payette's neoromantic music which transcends place, era, and culture. Indulge in the live performance of this dynamic pianist and feel the intense passion and musical poetry that will come to life under her deft fingers. Enjoy the public presentation of the music video which has recently garnered recognition, honours, and distinctions on the international scene, including the Best Classical Music Video Award at the 5th Music Film Festival (Buenos Aires), the Jury Diamond Award for Best Short Music Video at the March 2022 edition of the Europe Film Festival U.K., and the Best Music Video Award at the spring 2022 edition of the FilmArte Festival (Madrid/Berlin). Marvel at the multidisciplinary collaboration among the Canadian female artists—painter Natalija Jeremic, ballet dancer Catherine Toupin, and mime artist Laurence Castonguay Emery who join
forces for the first time with Minna Re Shin—in this creative interpretation coloured by the interplay of these different art forms.
Definitely something to see and enjoy. Join us for this once-in-a-lifetime experience.
All are welcome, and admission is free.
Wednesday, October 25, 2023 at 12:30 p.m.
Auditorium
Vanier College
821 Sainte-Croix Avenue
Montreal, Quebec H4L 3X9