Food and wine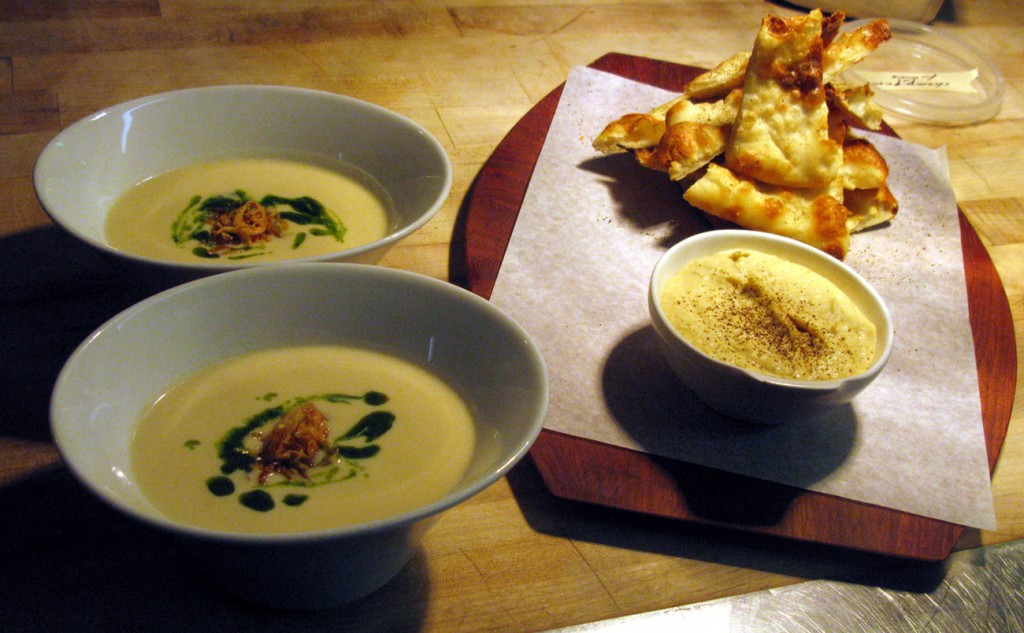 Welcome to my food-and-wine corner.
I admit, I have become a "foodie," in the manner of an epicure or one who possesses a passionate interest in well-prepared food and drink.  I love to explore, taste, eat, and drink, and of course, be merry.  At a very young age, I have been trained to eat whatever that was placed on my dining plate—everything but the kitchen sink—and over the years, I have gradually become enthusiastically interested in, and extremely open-minded, about food and drink.  I have learned to appreciate the culinary art of chefs at work, and I enjoy the experience of wining and dining and savouring a multitude of artisan creations, cuisines, foods and wines from different corners of the world.
In my notes, I share with you my gastronomical and culinary adventures and experiences, here in my hometown and abroad.  And I encourage you to contribute your culinary and gastronomical comments and anecdotes.  Enjoy your visit!
Minna
Rating guide:
◙ = chancy; worth a detour
◊ = fair
◊◊ = good
◊◊◊ = very good
◊◊◊◊ = excellent
◊◊◊◊◊ = exceptional