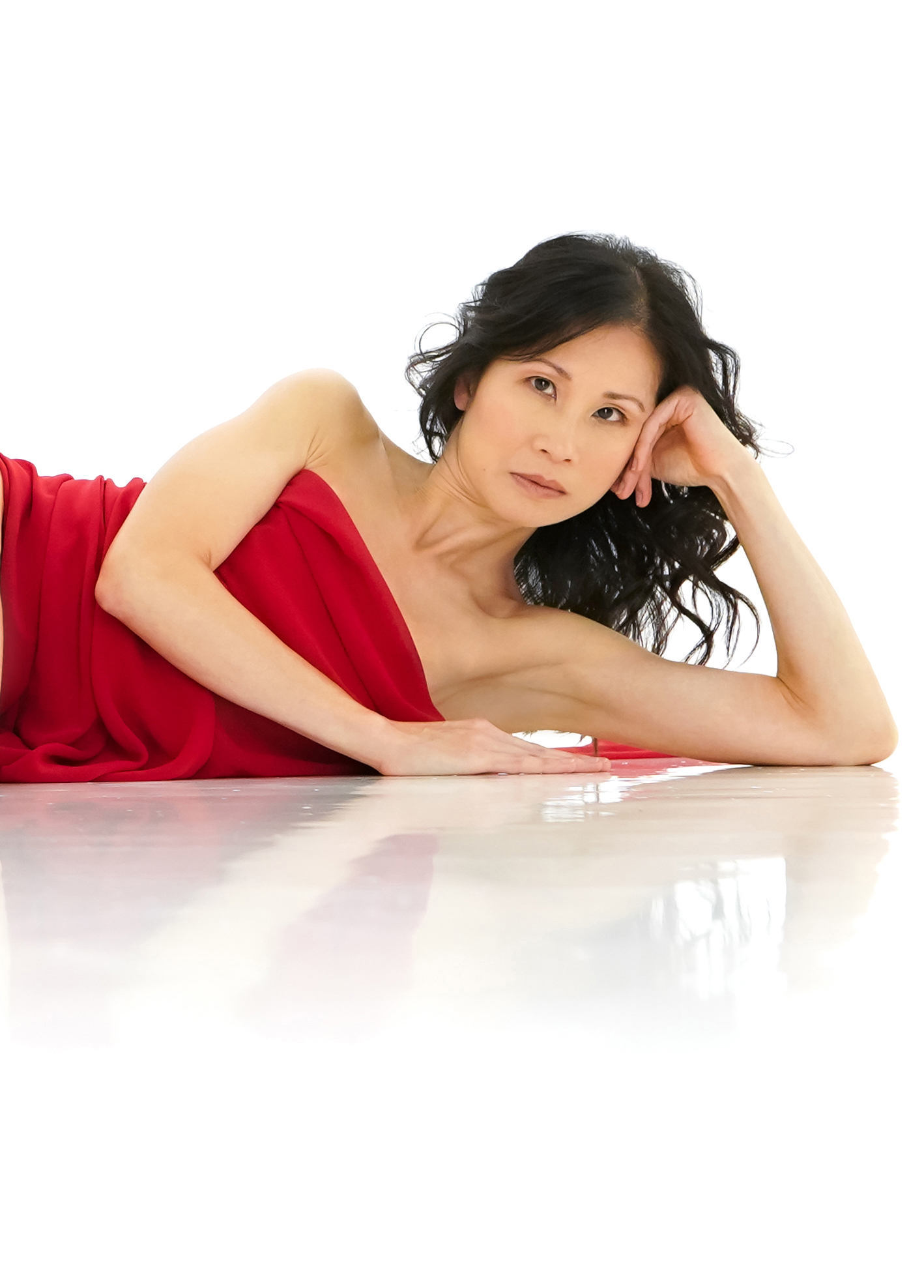 Fresh off the release of her Sonate Tableaux album, pianist Minna Re Shin is now on a support quest, looking to fundraise for the Quebec Breast Cancer Foundation.
"Just as I began preparing for the production of this ambitious and audacious project, life threw me an unexpected curveball: I was diagnosed with breast cancer. In the wake of the disquieting news and in the face of uncertainty about my medical condition, medical intervention, and health outcomes, I was suddenly hurled onto an emotional rollercoaster—the psychological state of not knowing if and when I would be able to resume my project after surgery, not to mention my performing career, the very passion for my raison d'être. Fortunately, I was able to recover relatively quickly from the lumpectomy, and in a resilient fashion, I was back on my feet and back on track with my project that I had to temporarily put on hold.
"As a cancer survivor, I believe that we can all make a real difference in the fight against this life-threatening disease, one step at a time," says Minna Re Shin.
Presented in collaboration with the Quebec Breast Cancer Foundation and ombú productions, the Sonate Tableaux album and video launch / benefit concert event was recently held at Gallery Gora in Montreal. The night was a magical and memorable evening, and Minna is now continuing to fundraise for the Quebec Breast Cancer Foundation by starting a GoFundMe.
It is her hope and desire that we can collectively support the Quebec Breast Cancer Foundation's untiring commitment to defending the interests and well-being of people affected by this malignant disease, investing in breakthrough innovation, cutting-edge research, further treatment advancements, and patient-support programs, raising awareness about this multifactorial disease and creating a brighter future for breast cancer fighters, survivors, caregivers, and communities.
Little gestures go a long way, and your small donation will be greatly appreciated.
To make a donation, please visit https://www.gofundme.com/support-the-quebec-breast-cancer-foundation
Tags: Alain Payette, album launch, ballet, benefit event, Carlos Ferrand, Catherine Toupin, classical music, classical music video, classical piano music, dance, director, film editor, Francine Alepin, launch concert, Laurence Castonguay Emery, Loïc Bruderlein, mime, mime creation, Minna Re Shin, Montreal, motion designer, music video, Natalija Jeremic, painting, pianist, piano music, Quebec Breast Cancer Foundation, Ruban Rose, Sonate Tableaux