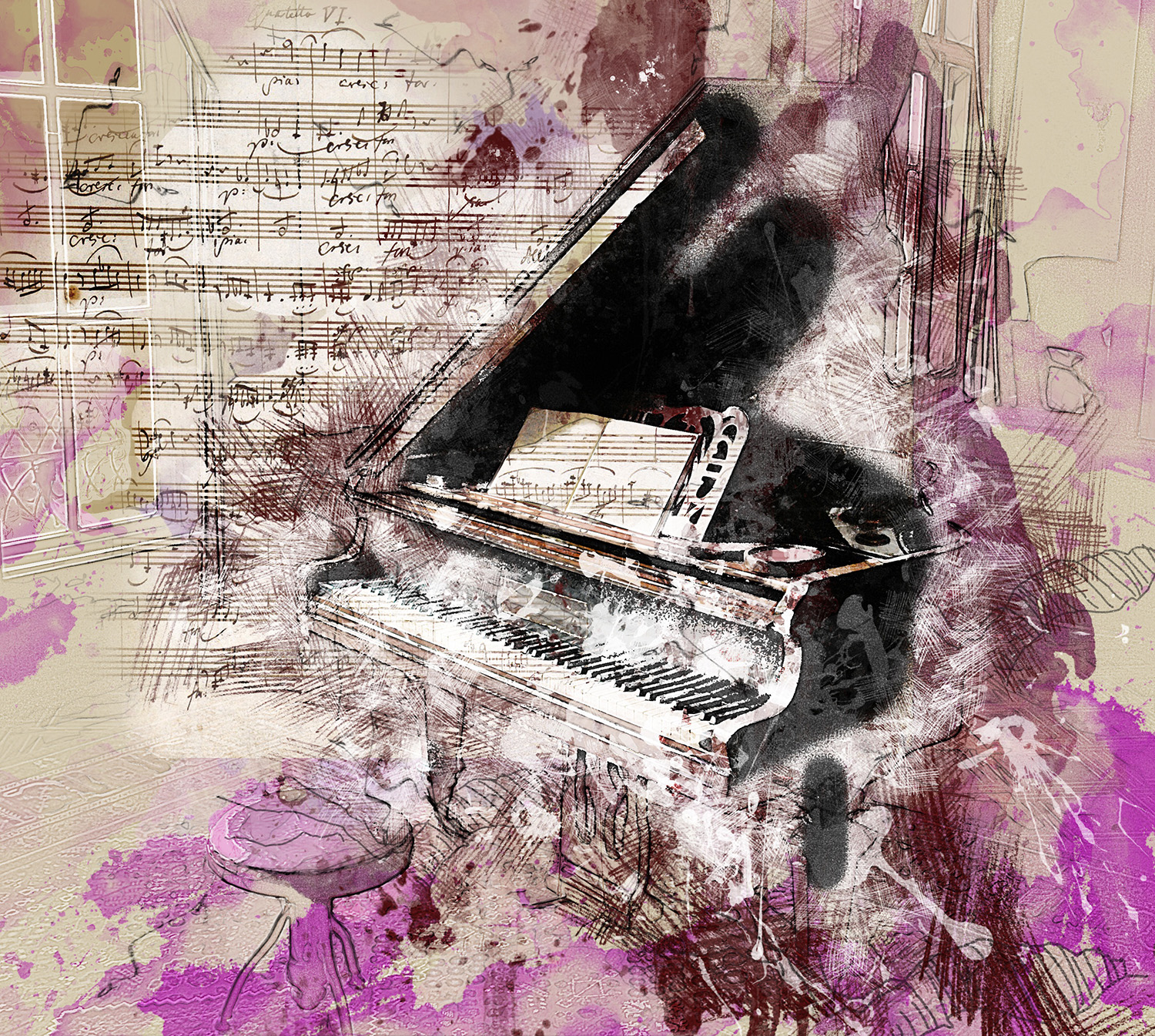 As part of "Les Rencontres à la carte" Series, the City of Brossard presents pianist Minna Re Shin in a recital programme featuring the captivating post-romantic music from the Old and New Worlds where virtuosity unite with creativity. Comedian and host Sylvain Massé will present with verve the performing artist and the works.
Les Rencontres à la carte
Notes of Ardor and Glamour
Works by Rachmaninoff, Payette & Boissier
Sunday, November 12, 2017 at 2 p.m.
Salle Alphonse-Lepage
Centre socioculturel
7905 San Francisco Avenue
Brossard, Quebec J4X 2A4
Tickets: $22.50 (taxes included)
Sweets, coffee, and tea will be offered  at 1:30 p.m.
For more information:
Hôtel de ville de Brossard
2001 Rome Boulevard
Brossard, Quebec
(450) 923-6311
brossard.ca/loisirs-et-culture/Spectacles-et-billeterie/A-vos-agendas!.aspx